Smart locker solutions for any business
Enkora SmartLockers is a flexible locking solution for almost any kind of cabinets, retrofitted or new. Well planned locker system can save costs, time and greatly increase comfort of the users.
Benefits
Cost savings
No mechanical keys means no trouble with lost keys
Smart locker management allows to have less lockers – saving space and lowering investment costs
Automated locker management removes the need for key distribution
Improved comfort
No extra keys to carry around
Possibility for full self-service locker usage
Higher security
Full control over locker access
Real-time status and access logs
Application
Personal lockers for long-term usage
Drop & collect
Document handling
Webshop deliveries
Postal services
Temporary storage
SPAs, Swimming halls and sport facilities
Shopping malls
Airports and railway stations
Co-working space
Features
100% real-time, 2-way communication
Full remote control of every locker
Real-time status and statistics
Real-time integrations
Modular design for any locker
We can retrofit your existing lockers to save costs and time
Custom made lockers – we cooperate with numerous locker manufacturers to find you a locker solution that will fit your needs
Integrations
Access control
Seamless integration with building access control removes the need to manage access rights in several systems and improves security
HR
Real-time connection to HR systems ensures that only authorized staff members have access to certain lockers
POS
Access rights to lockers can also be sold or enabled through a Point-of-Sale, for example, in fitness clubs
Centralized or individual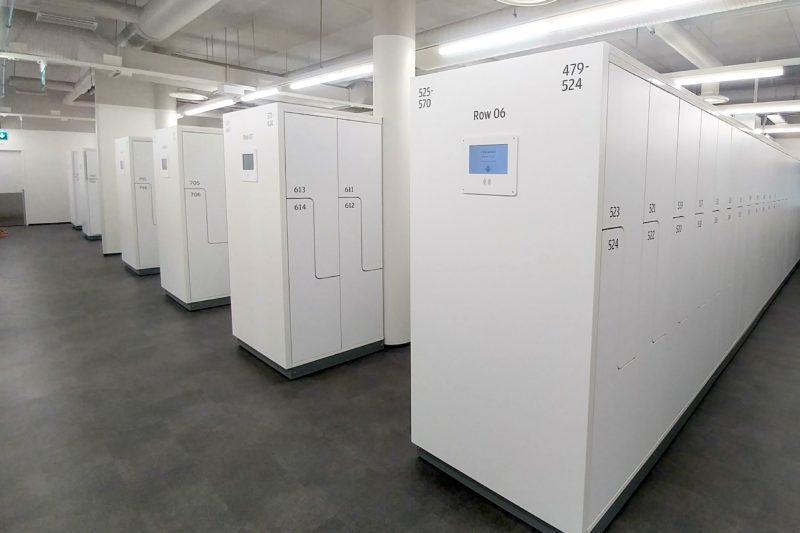 Centralized
Opening and closing lockers happens through touch-screen panels located in convenient places
Fits into any interior design
Perfect for long-term usage and light temporary-use lockers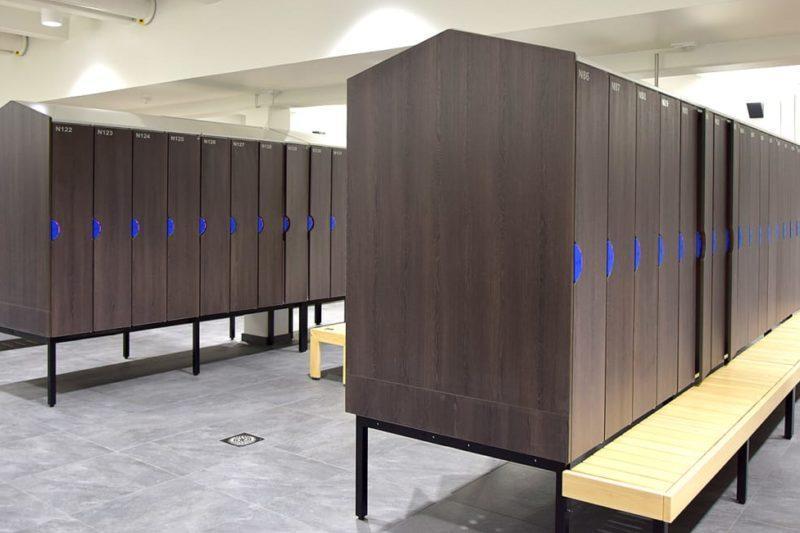 Individual
Opening and closing lockers happens through RFID readers in every locker door
Heavy short-term usage environments, such as sport halls
Secure and reliable
Break-in alarm
Battery back-up
Offline functionality
Multi-purpose and flexibility
Different types of lockers and users in the same system
Usage and purpose of lockers can be changed on the fly if the needs change
Can use a variety of RFID technologies
Enkora is the market leader in fully integrated customer-flow solutions. We provide services for sport facilities, fitness clubs, schools, hospitals and many other public venues.
In addition to smart lockers, we also provide: POS solutions, access control, booking systems, ticketing and webshops.
Read more at www.enkora.fi
Enkora Oy Ltd
Hermannin Rantatie 2 B 3th floor
00580 Helsinki
Finland
myynti@enkora.fi
+358 290001770
Harri Huttunen
Municipalities, hospitals, schools
Janne Ukkonen
Fitness clubs and gyms